Standards and Outcomes
The IPCSC holds schools accountable to an established set of academic, operational, and financial standards, called the performance framework. Each school is evaluated against the framework annually. Please see the most current IPCSC Portfolio Annual Report.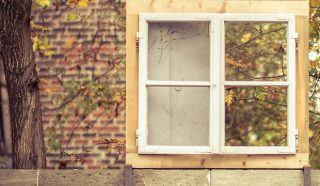 Idaho statute provides an accountability structure for public charter schools and authorizers. At the heart of this structure is a
performance framework
that includes the indicators, measures, and metrics used to evaluate each school's performance outcomes.