About the IPCSC
The Public Charter School Commission's mission is to ensure IPCSC-authorized public charter schools' compliance with Idaho statute, protecting student and public interests by balancing high standards of accountability with respect for the autonomy of public charter schools and implementing best authorizing practices to ensure the excellence of public charter school options available to Idaho families.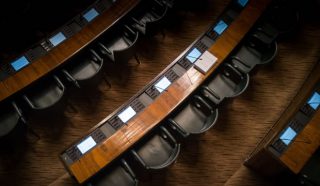 Our commissioners bring a broad scope of experience in public education, business, and governance and share a desire to encourage innovation and quality school choice for Idaho families.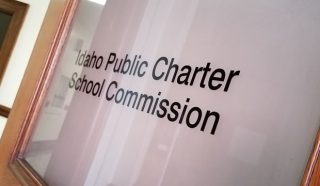 IPCSC staff performs the day-to-day work of school authorizing and oversight. We are happy to answer any questions you have.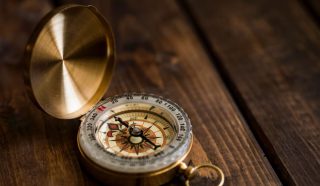 The role of an authorizer is to provide oversight for charter schools, balancing the autonomy of the schools with accountability to taxpayers and students.