PCSC Schools
The PCSC is Idaho's largest authorizer, with a portfolio comprising 73% of Idaho's 56 charters. PCSC portfolio schools are located all across the state, in both rural and urban communities, and serve approximately 16,800 students. Their time in operation ranges from one to nineteen years.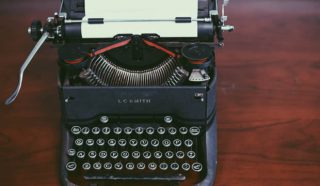 The PCSC's Annual Report provides an overview of how the PCSC's activities and the performance of schools in its portfolio.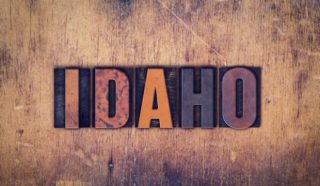 PCSC portfolio schools are sorted into 5 regions based on their location in the state. These pages provide information about the model and mission of PCSC portfolio schools in each region.